This video was created for, "Promsvyazbank" Bank for corporate needs. 
We are proud to present completely new products of remote banking services, which allow us to quickly control the flow of funds and receive financial analytics for transactions in your company.

// 01 Scene  -  Planet Earth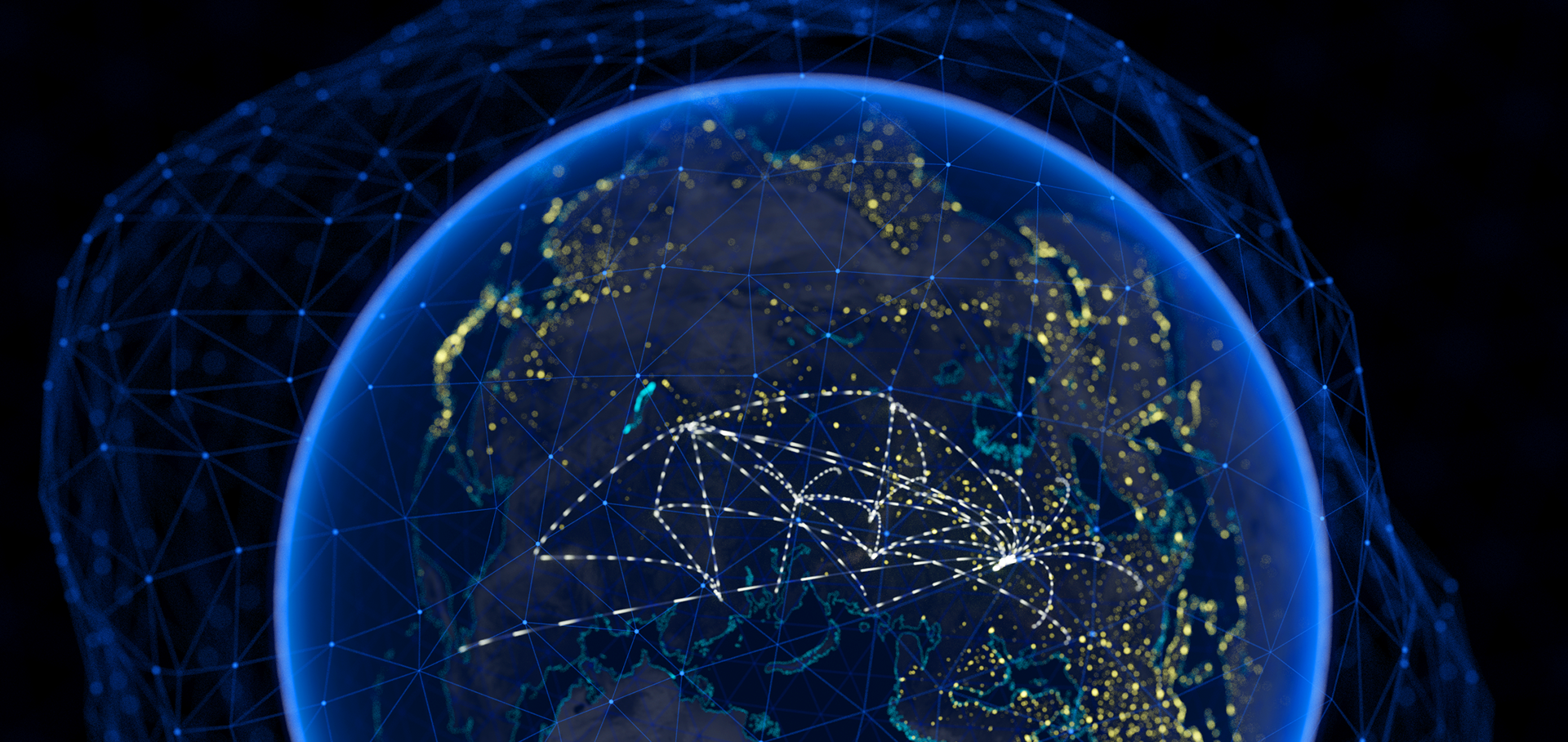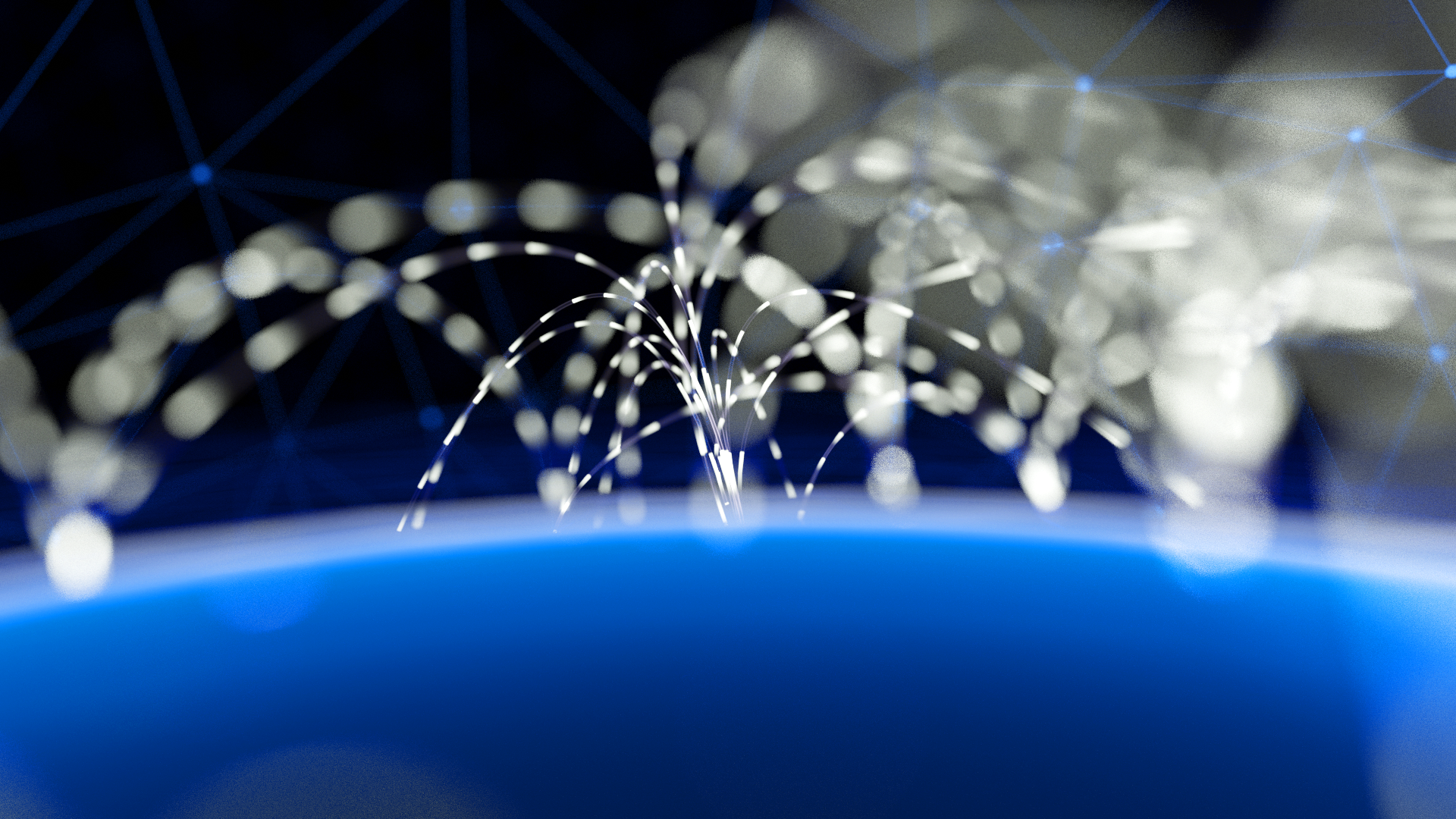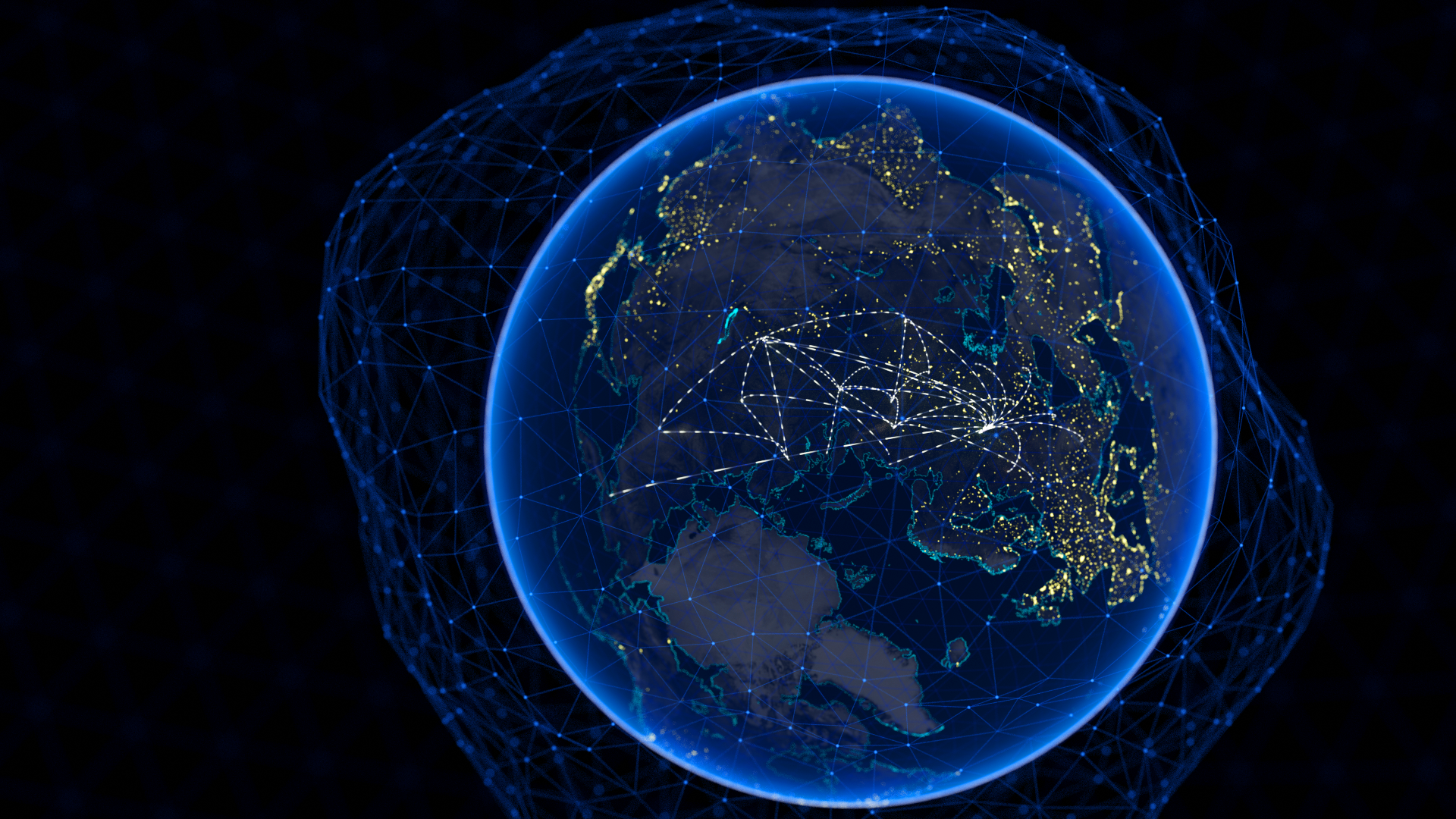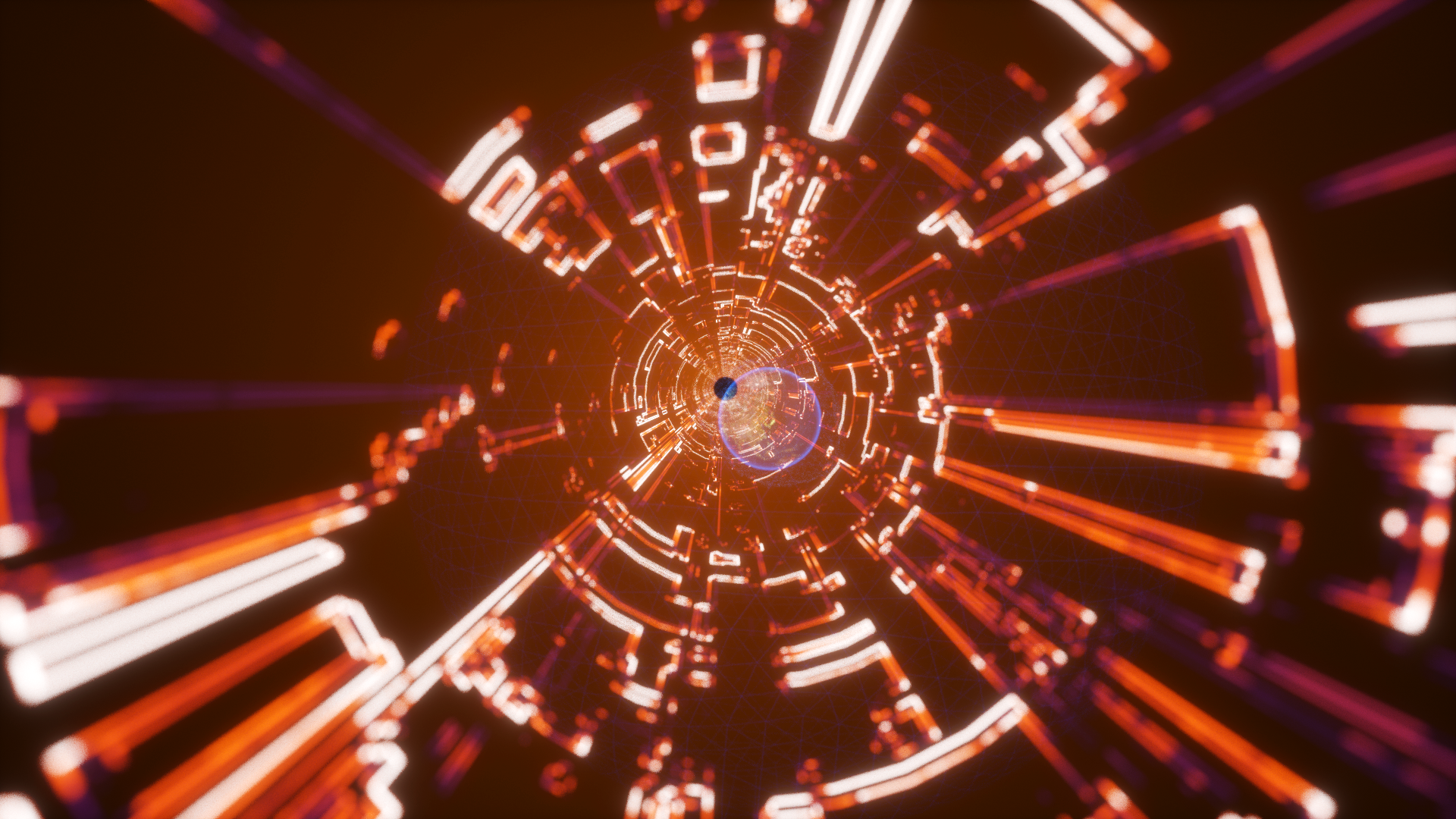 // 02 Scene  - Russia map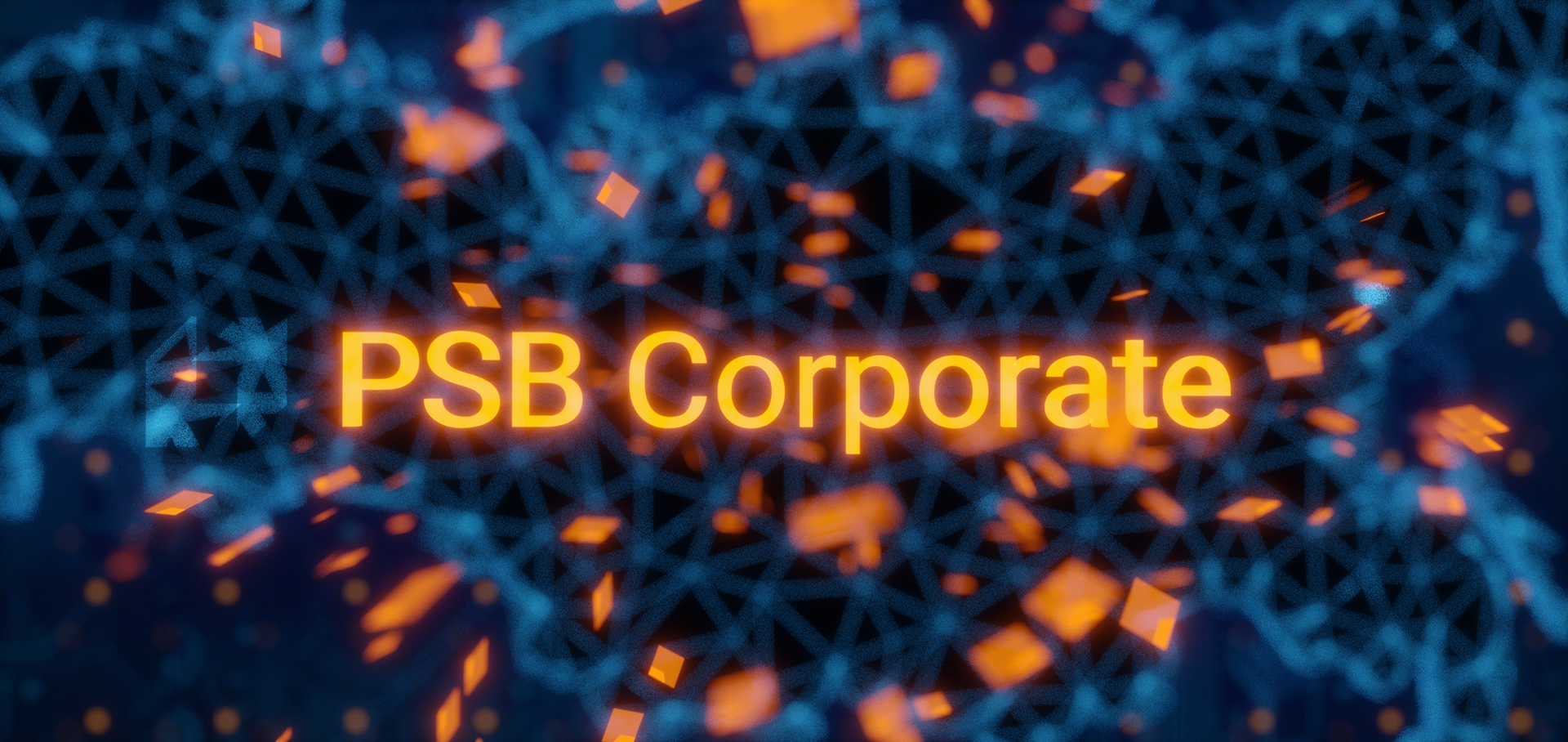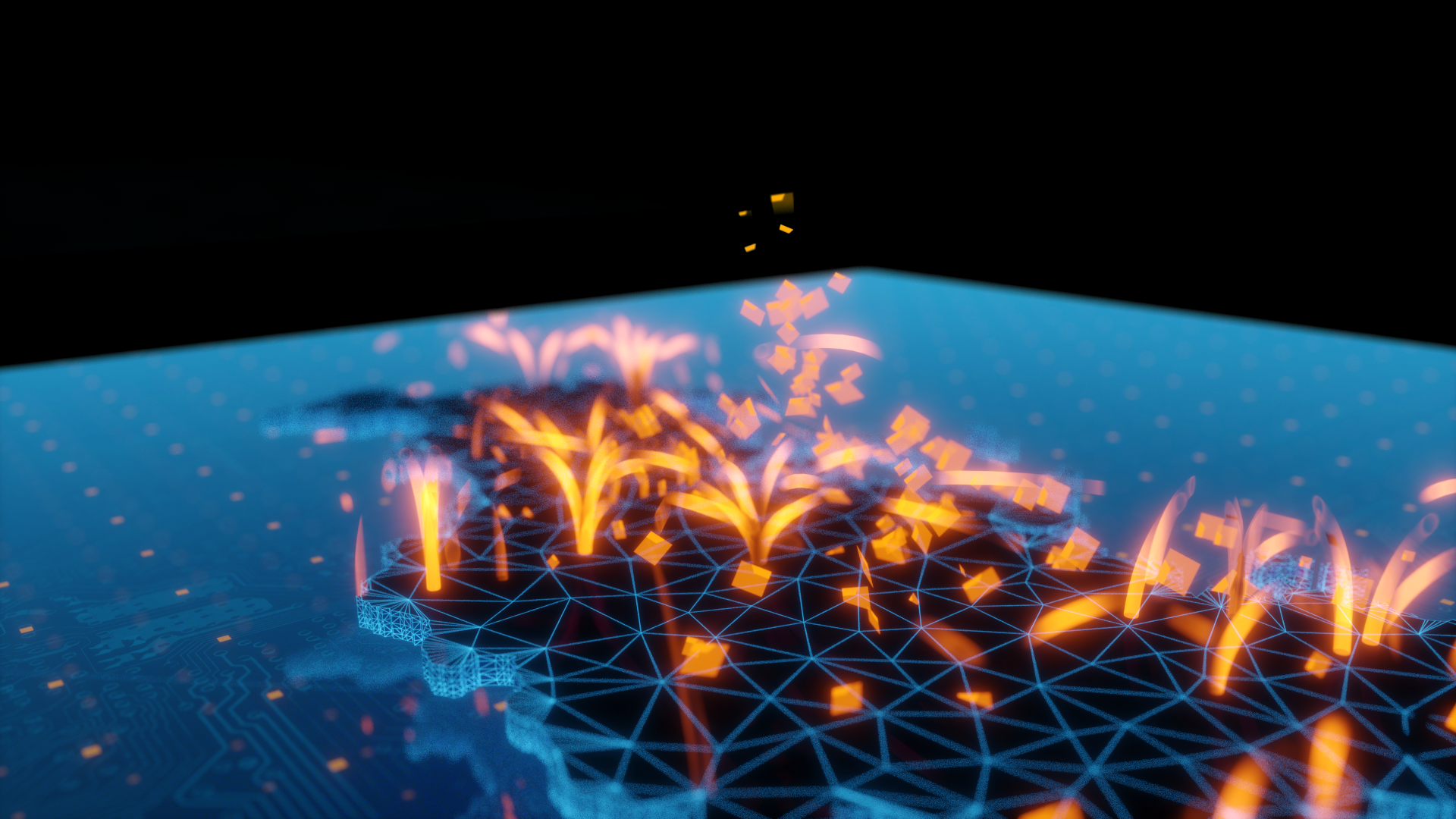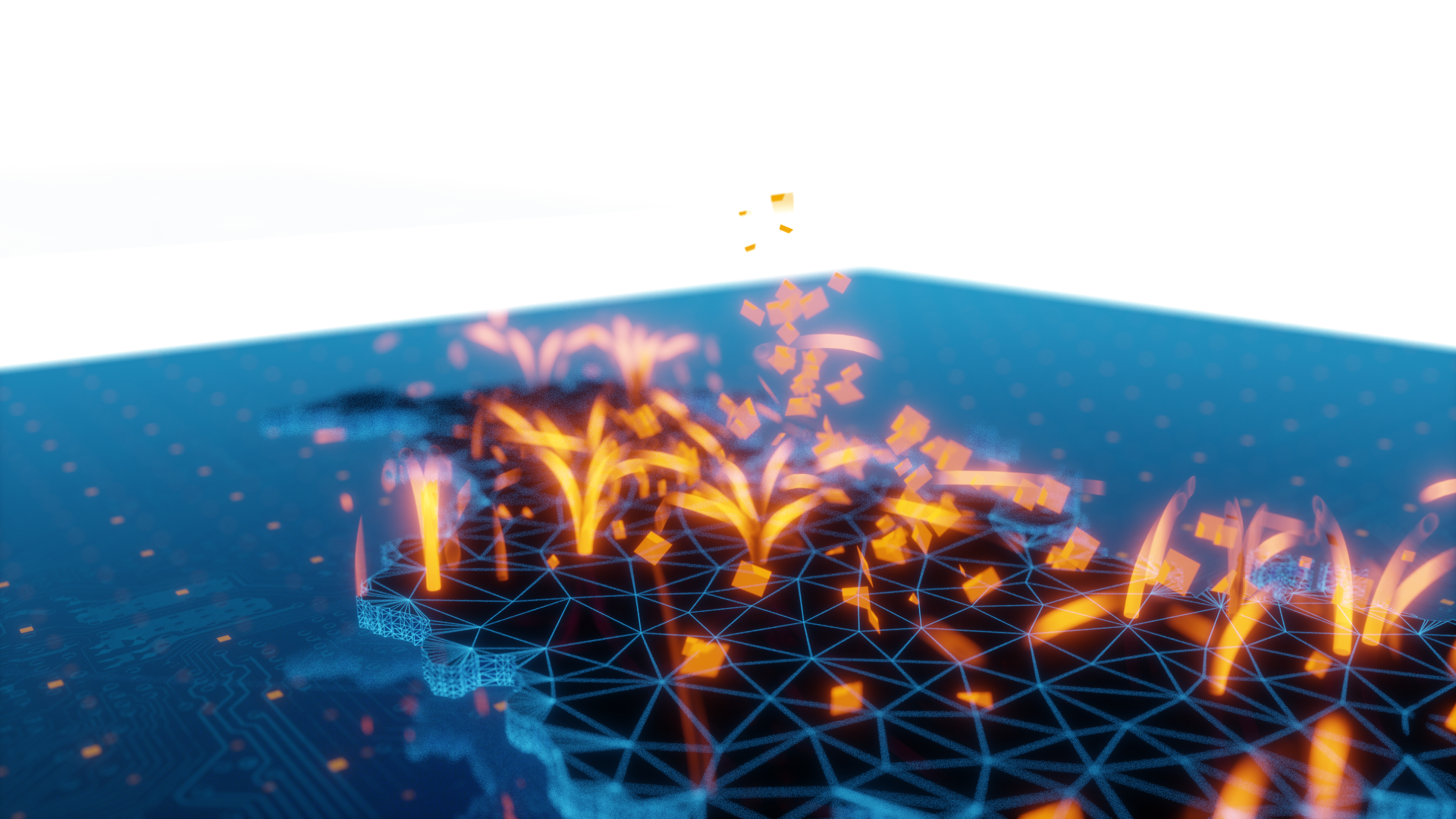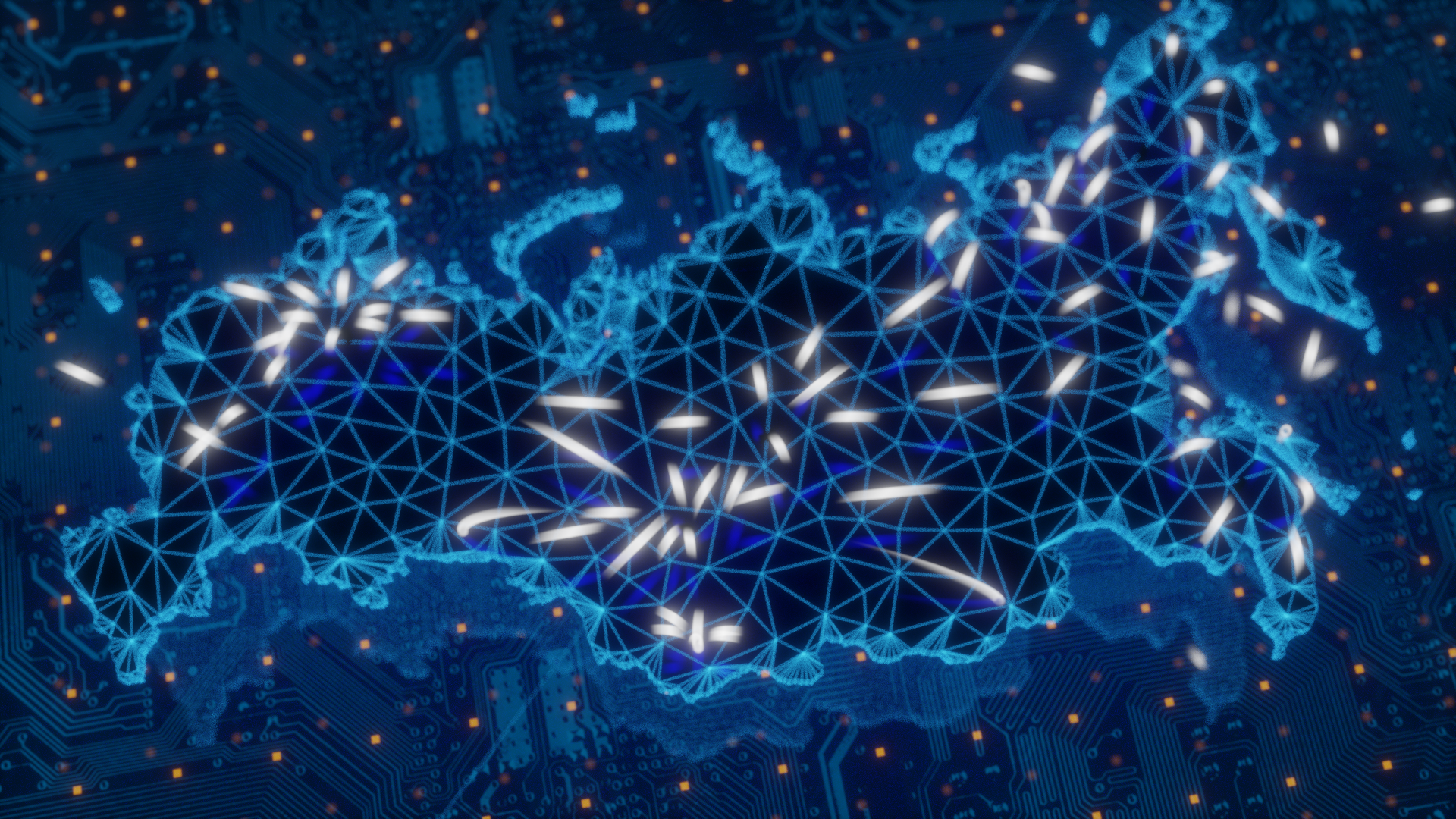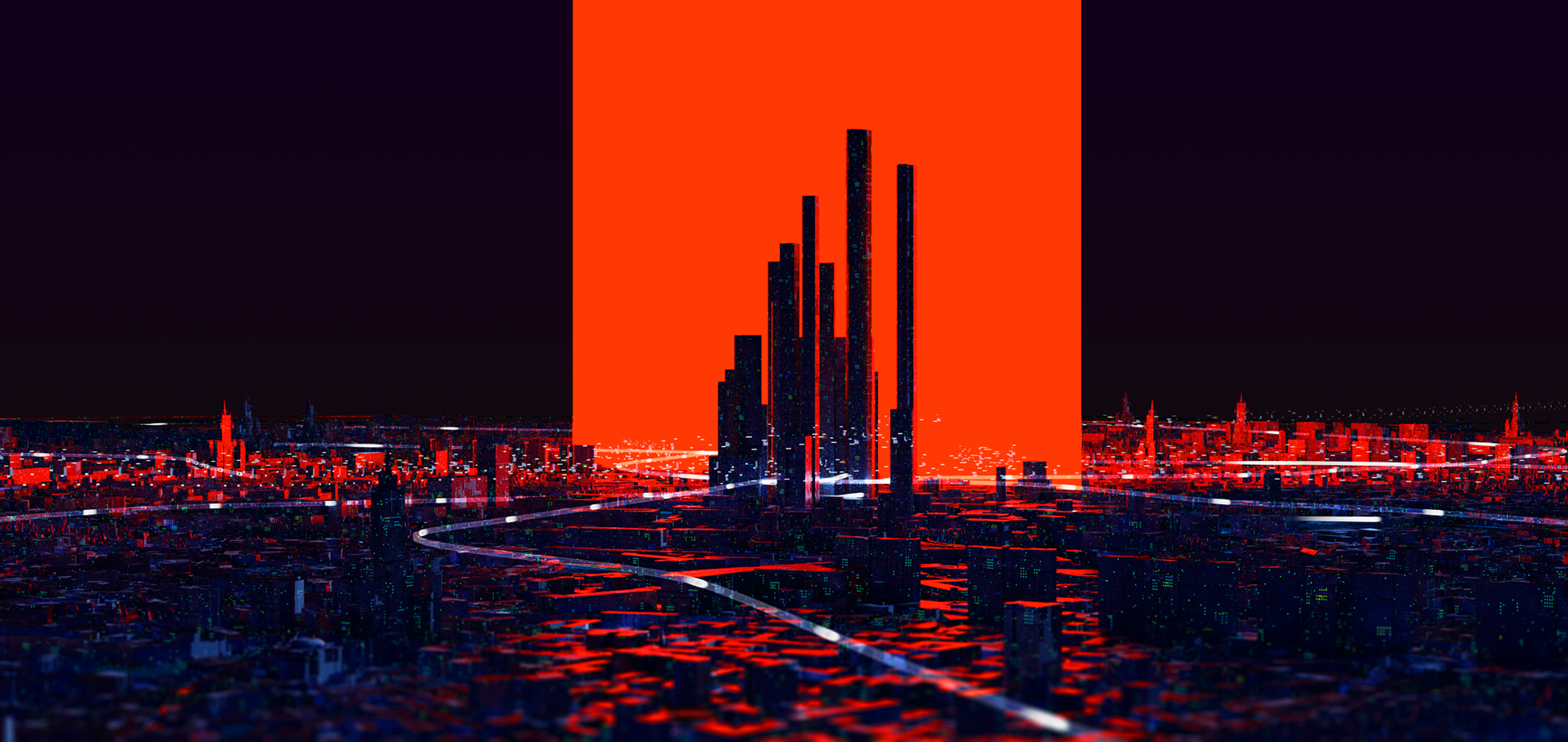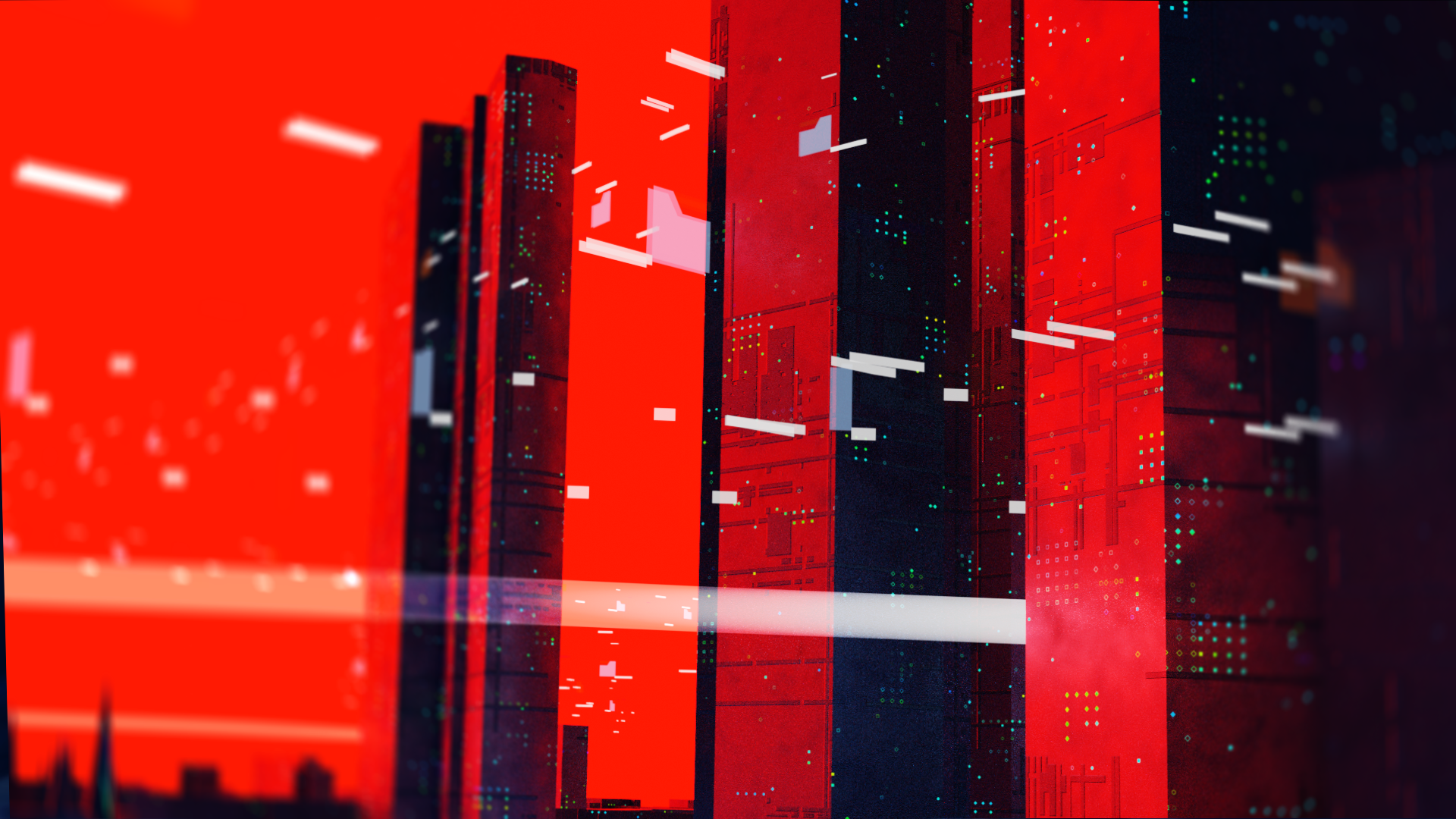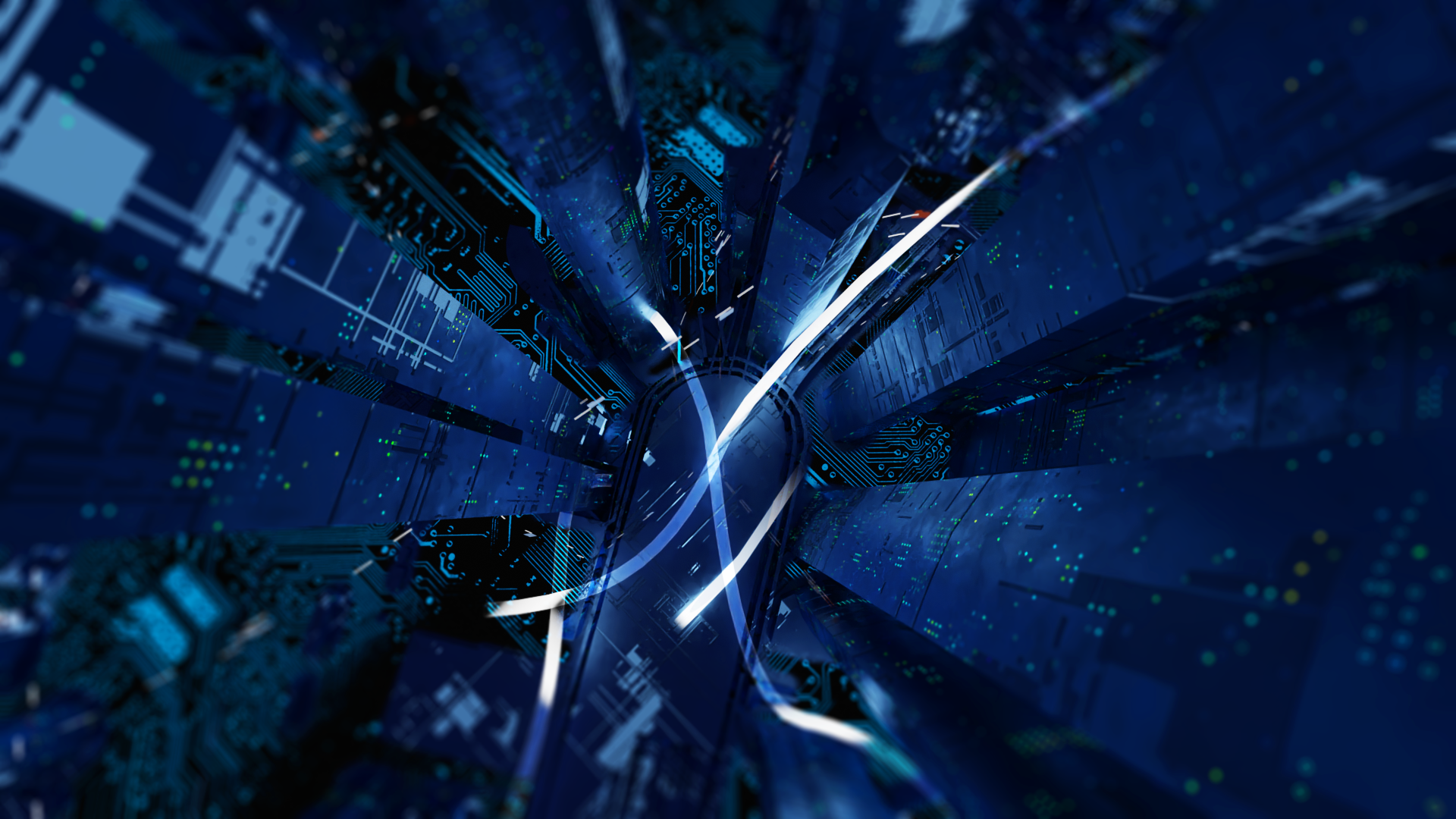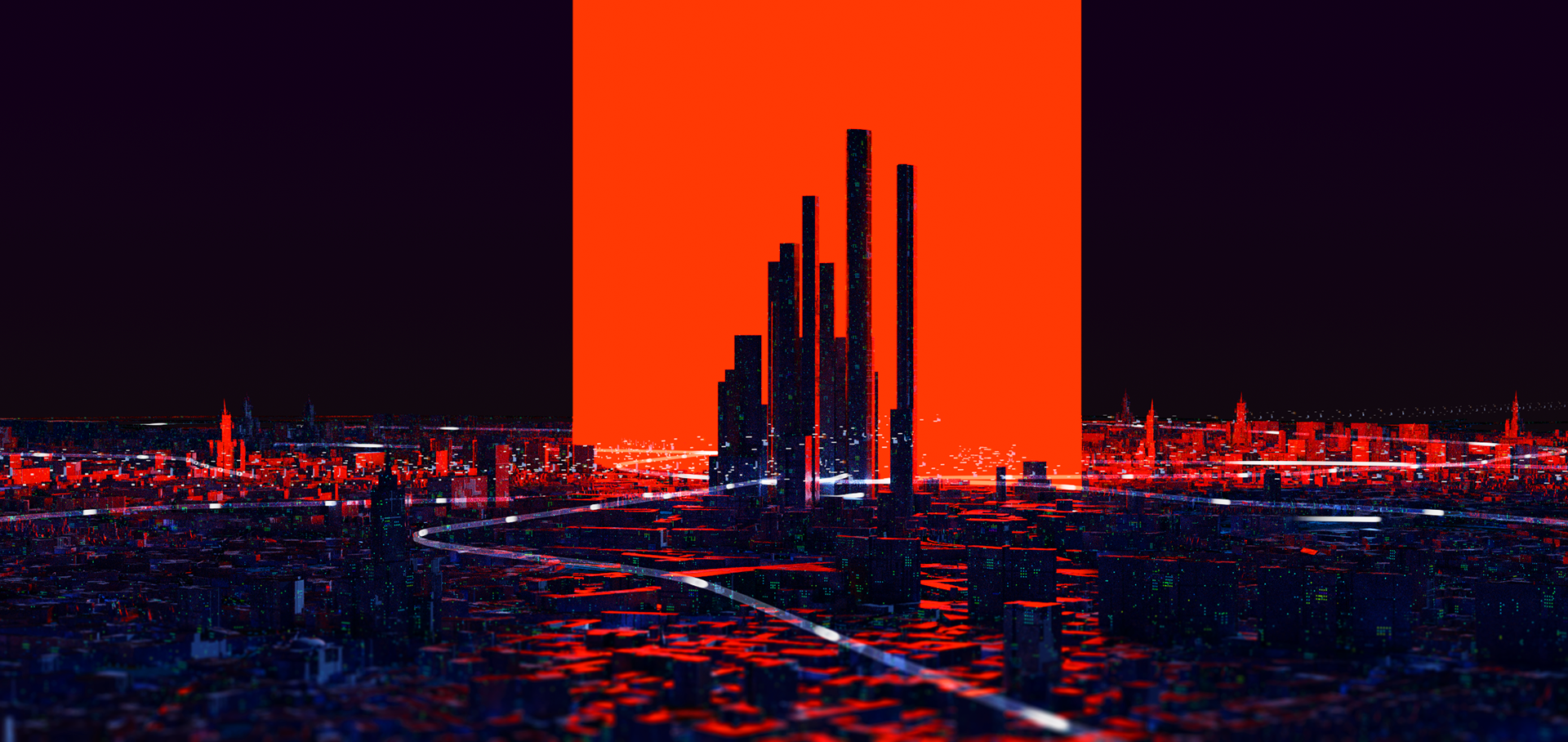 // 04 Scene - Transaction tube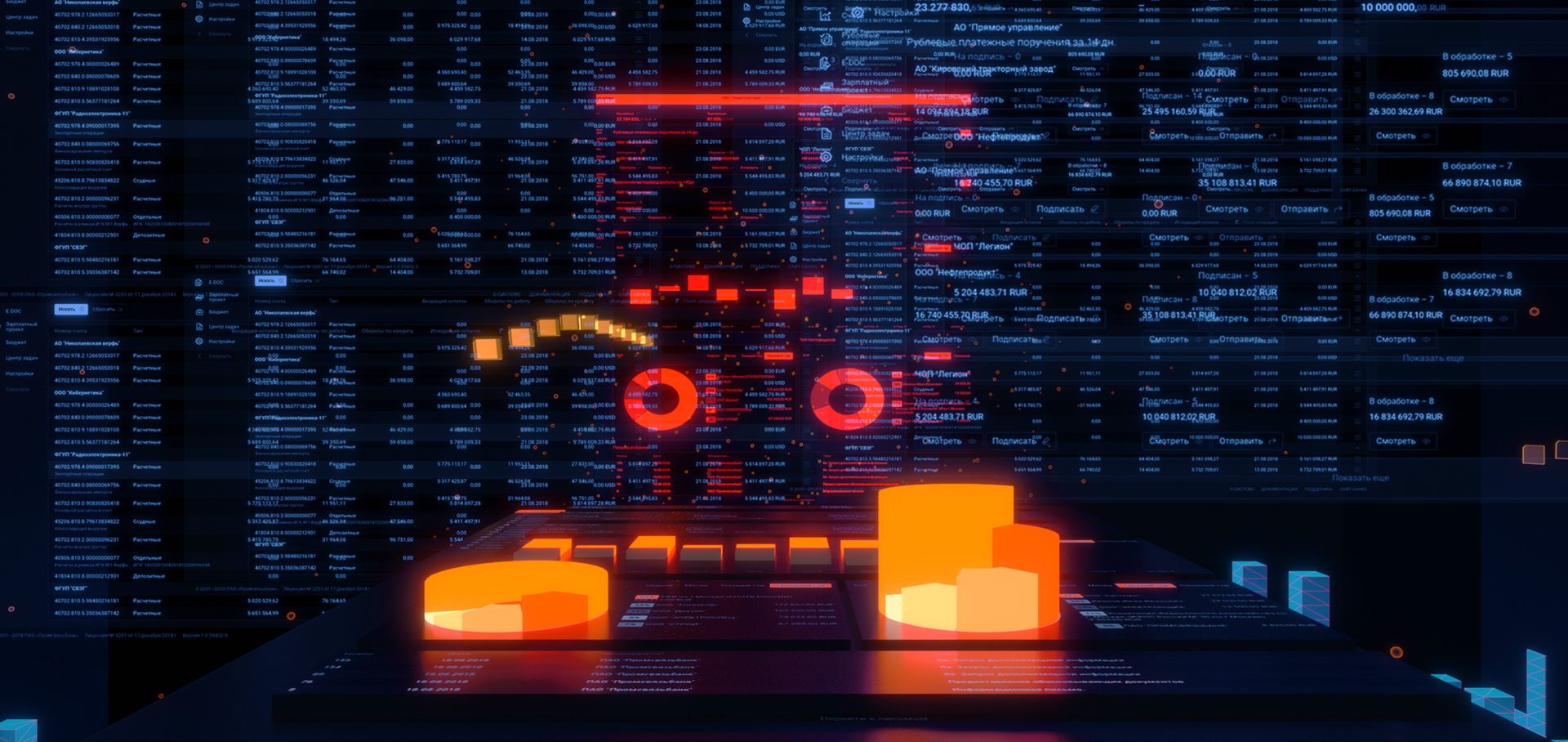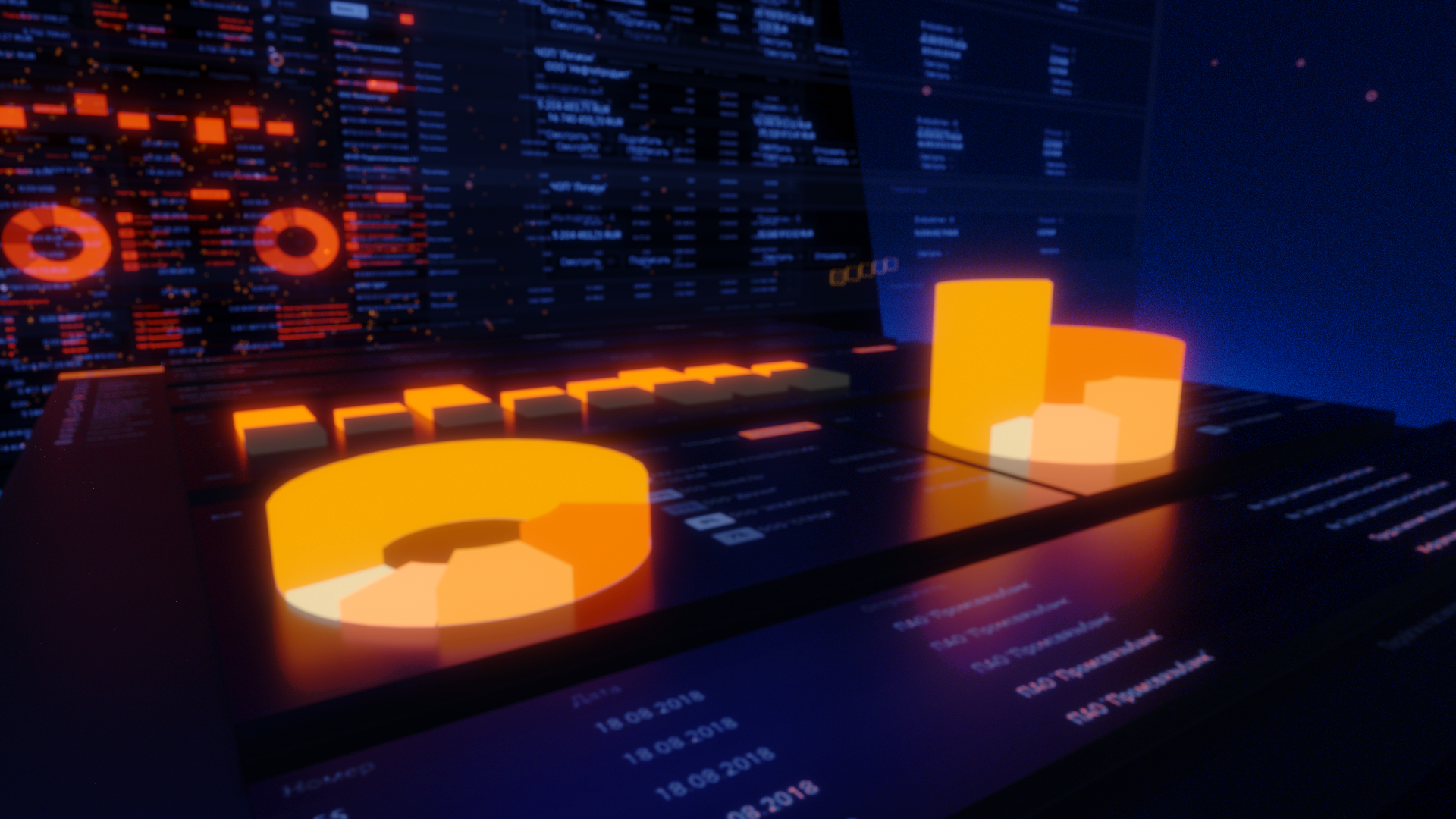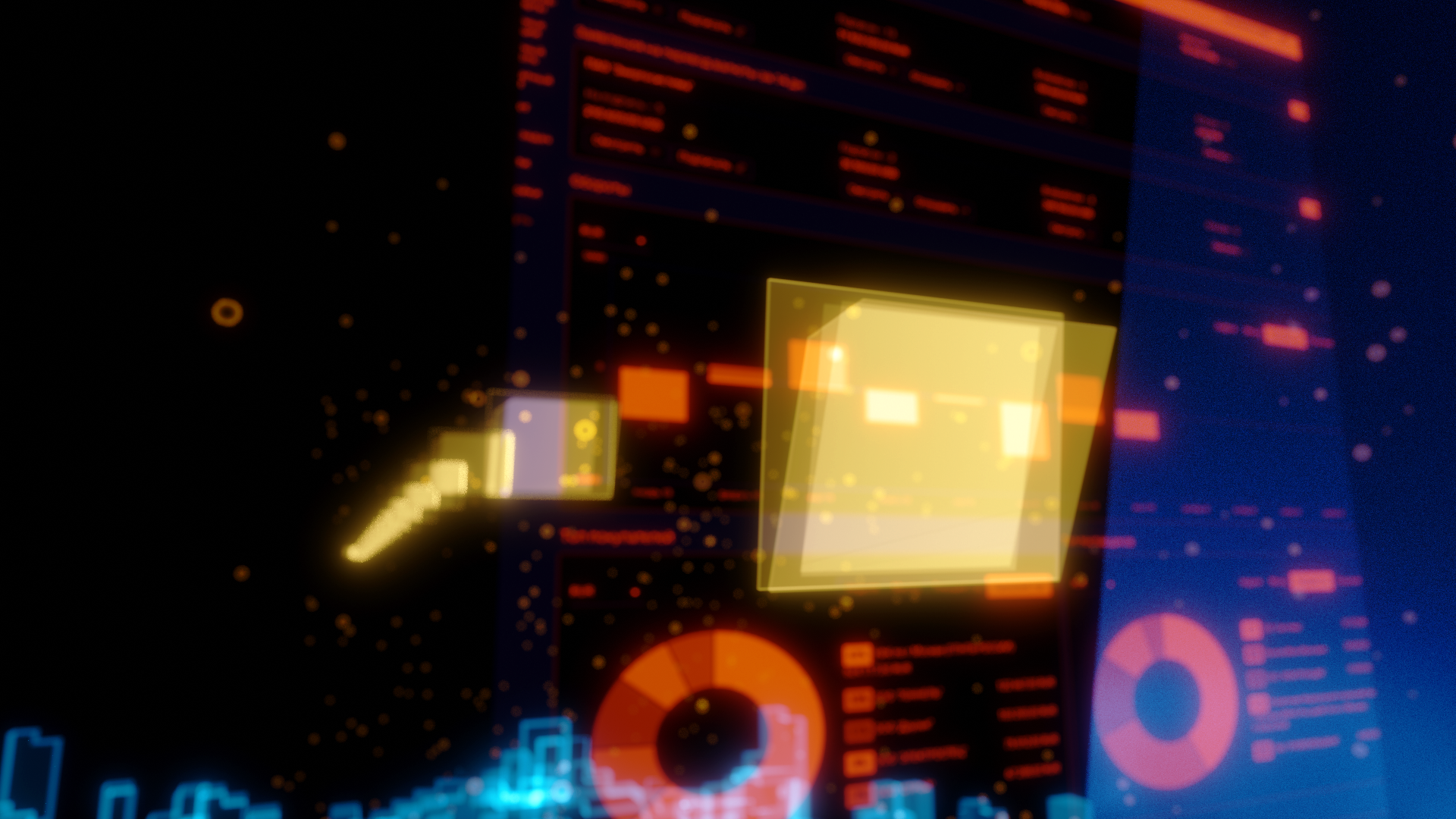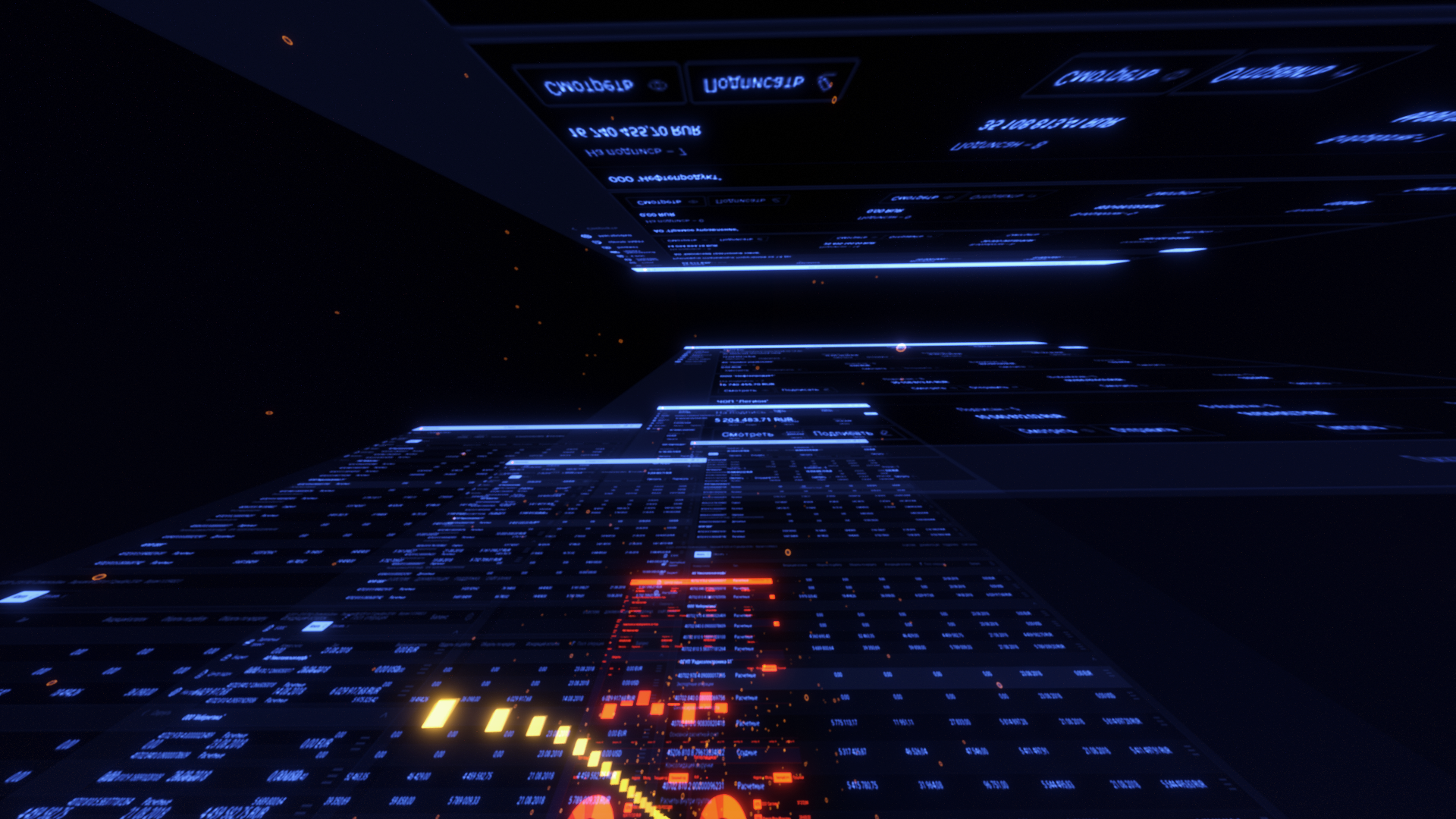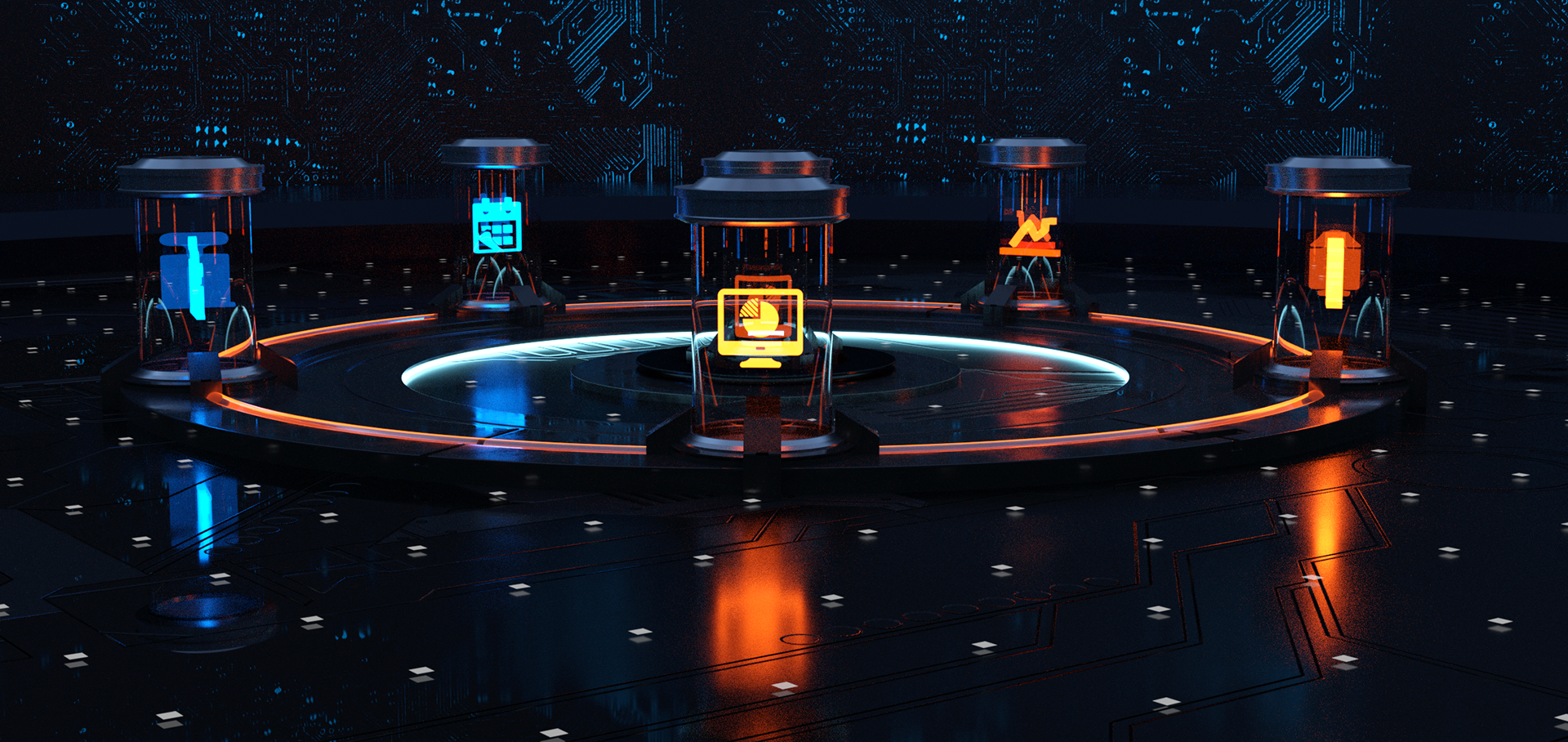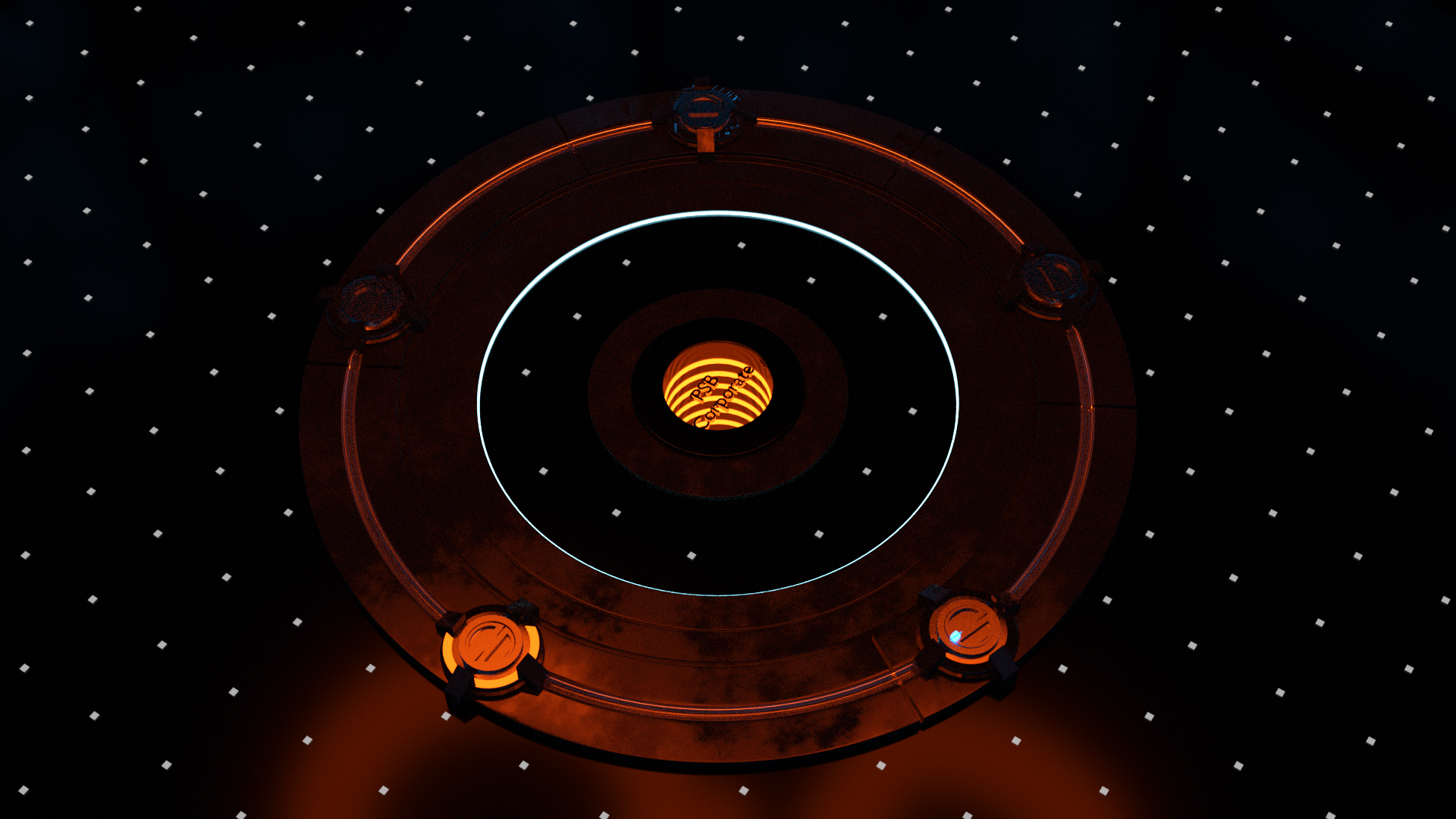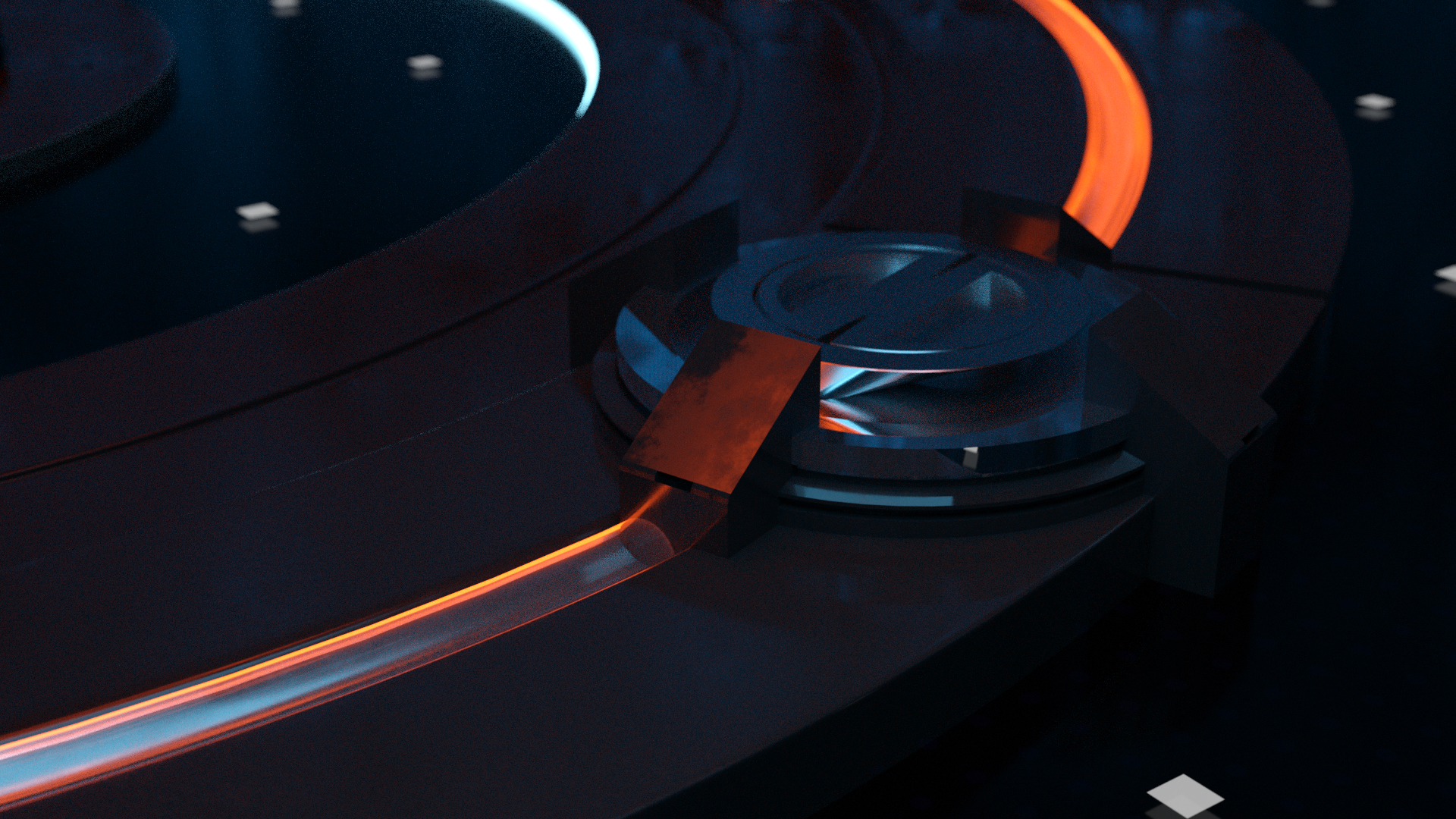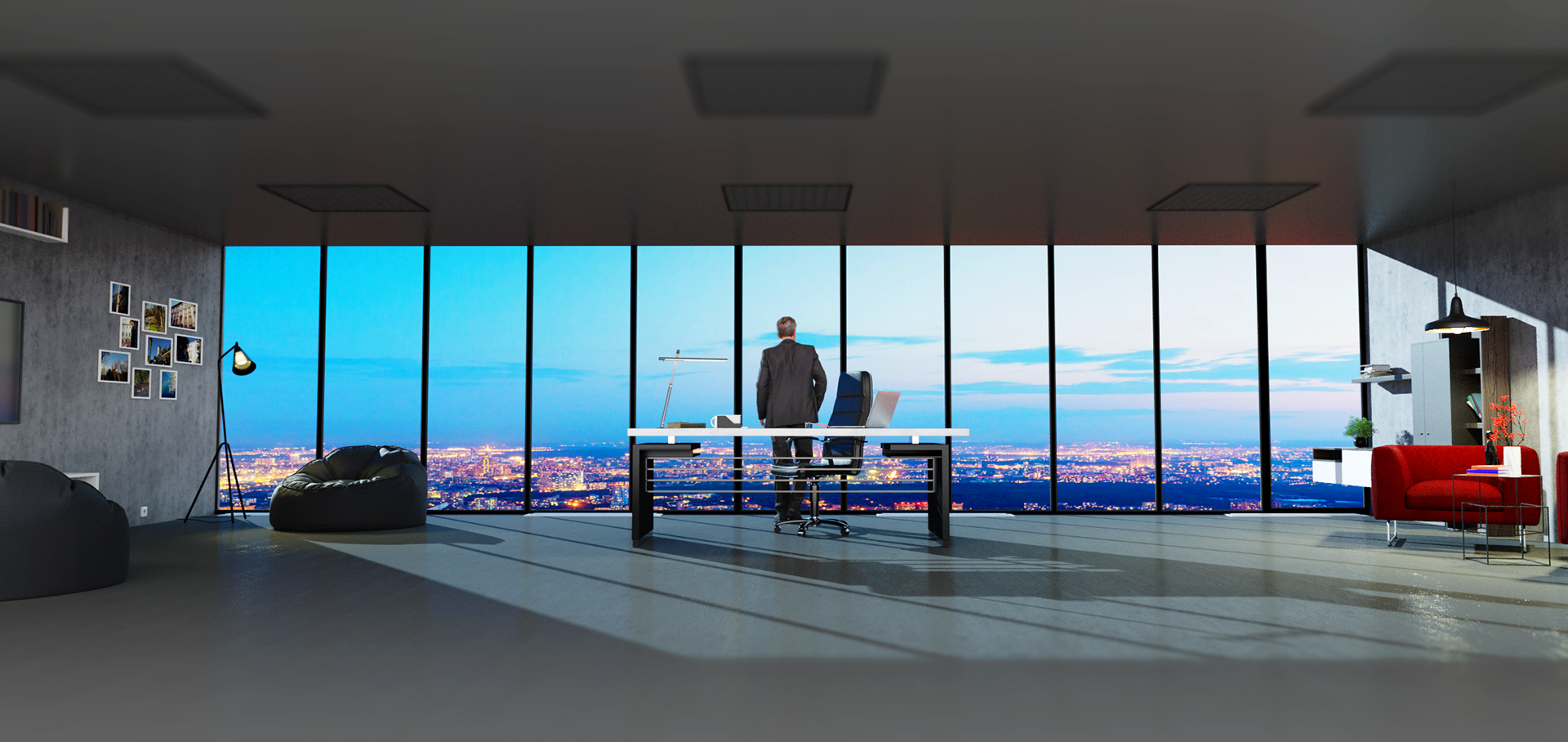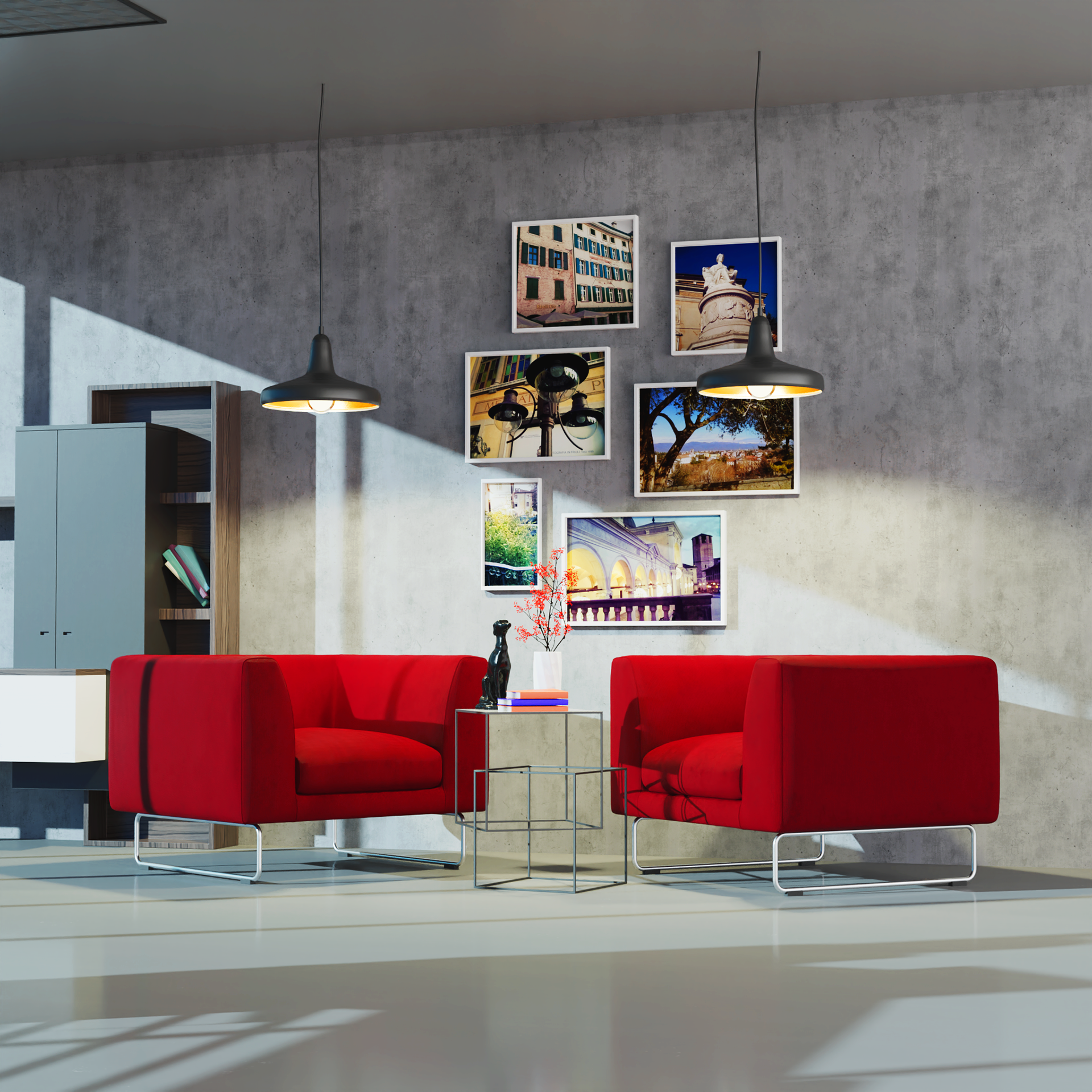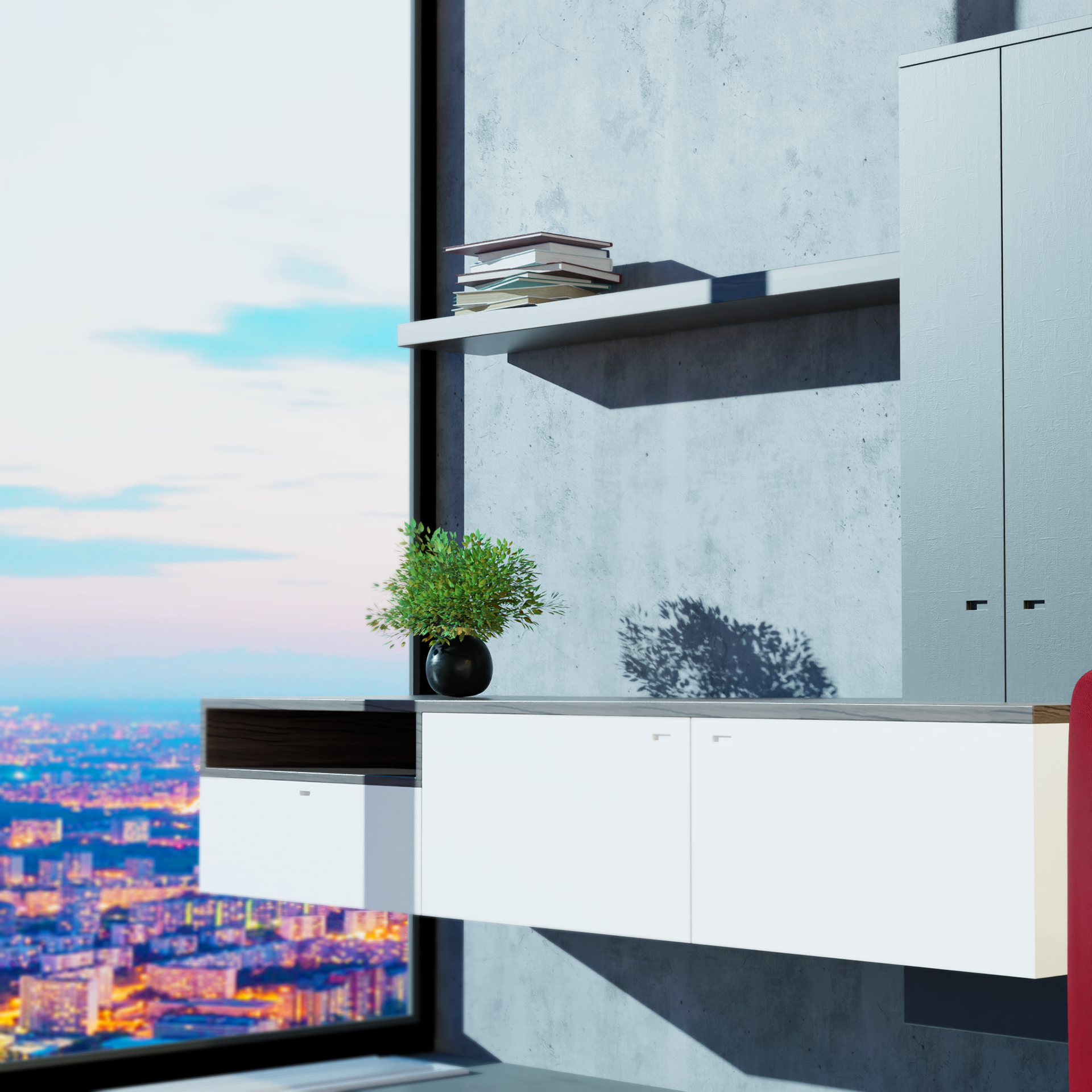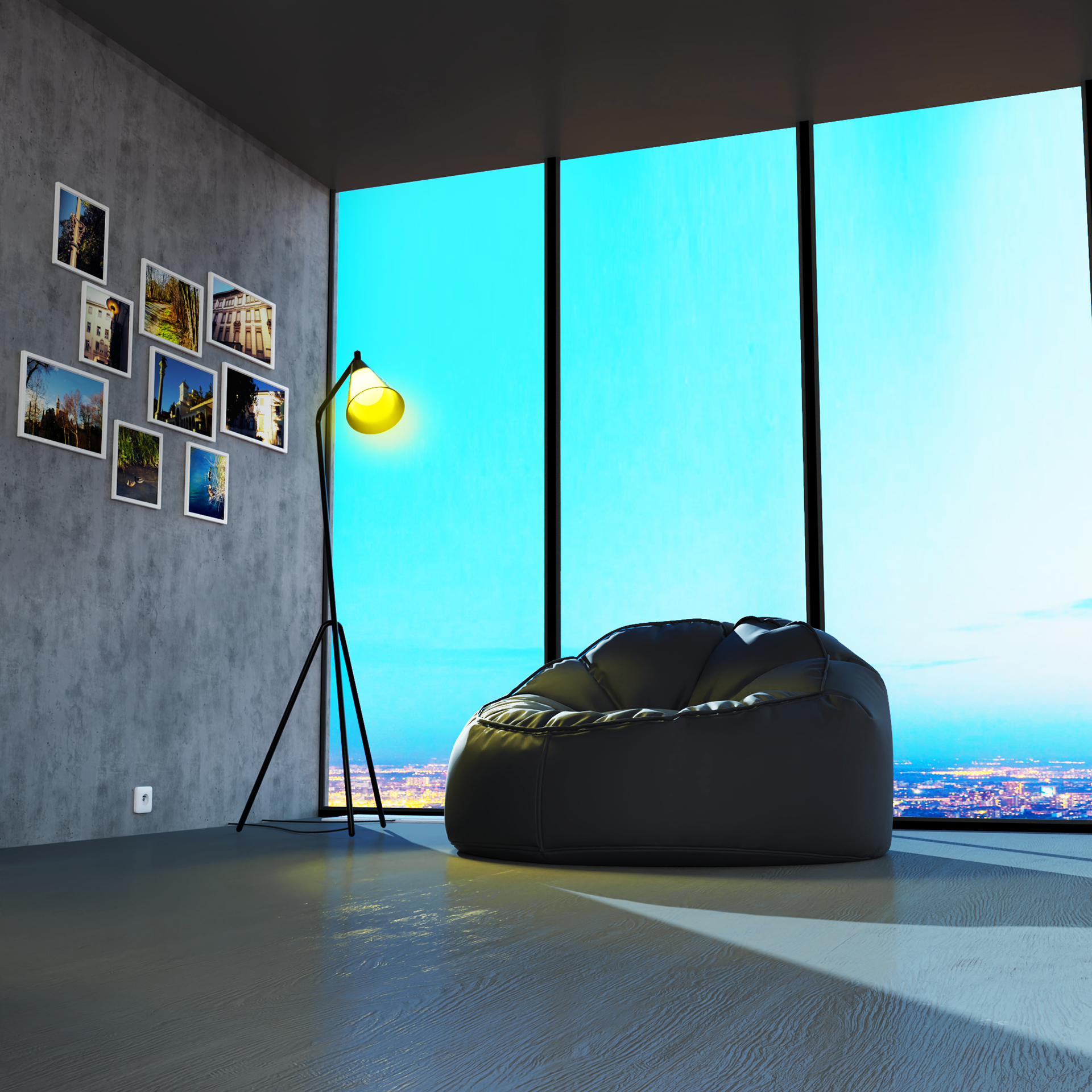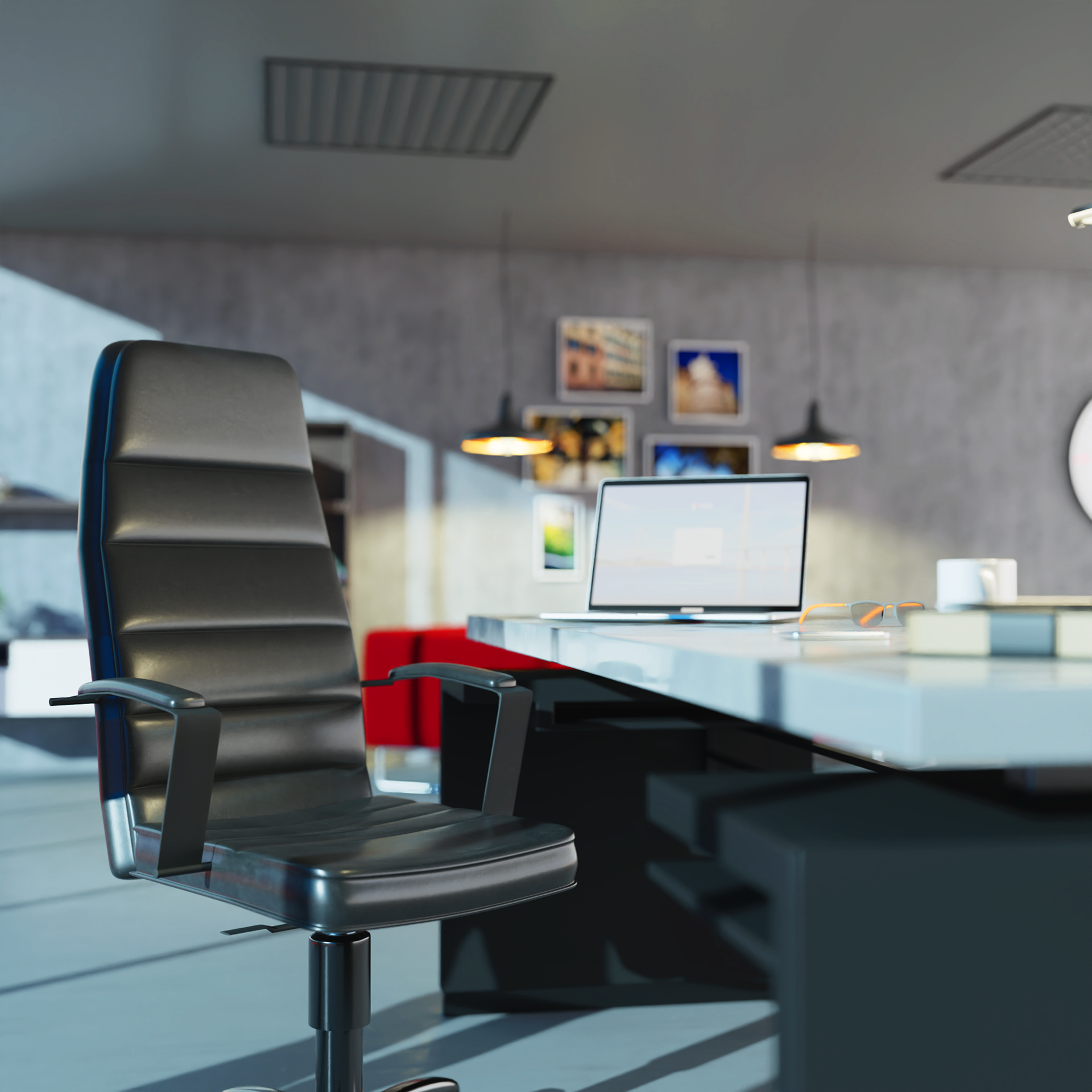 This video and all materials (storyboard, script, modeling, animation) were created by me during 1 month.